Art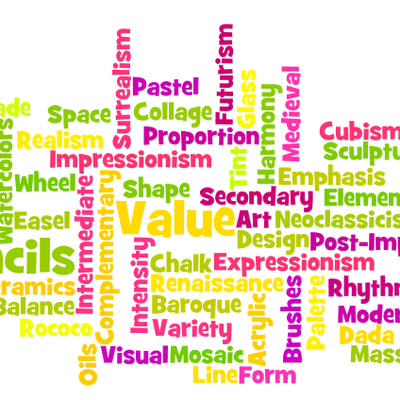 Our Vision
At Bedonwell, we teach pupils Art and Design so that they learn how to combine practical skills with an understanding of aesthetic, social and environmental issues, as well as functions and industrial practices.
Our Aims
We aim to ensure that every child has the opportunity to:
Create and critique their own original designs.
Develop imaginative thinking so they can talk about what they like and dislike when evaluating their own designs and those of others.
Use appropriate vocabulary to convey their thoughts and feelings.
Develop and practice specific skills and knowledge.
Apply and relate their skills across the curriculum.
Develop an understanding of the way materials and techniques work.
Encourage the selection of appropriate tools and techniques for making a product, whilst following safe procedures.
Our Teaching and Learning Style
We use a variety of teaching and learning styles in our Art and Design lessons following the EYFS Framework and the National Curriculum. Pupils are taught and encouraged to apply their knowledge and understanding when developing ideas, planning and making products and then evaluating the product they have made. We do this through a mixture of whole class teaching and individual/group activities across other subjects including literacy, maths, DT and science. Pupils also have the opportunity to use a wide range of materials and resources, including computing.
Planning
Children in the Early Years Foundation Stage learn about Art and Design through the 'Expressive Arts and Design' area. This involves planning activities for children to explore and play with a wide range of media and materials, as well as provide opportunities and encouragement for sharing their thoughts, ideas and feelings through a variety of activities in art and design.
In Key stages one and two, children learn about Art and Design following the requirements of the National Curriculum.
Assessment and Recording
Teachers assess children's progress in Art and Design by observing them working during lessons. They record the progress children make by assessing the children's work against the learning objectives for their lesson.